choose your colors
color 1

color 2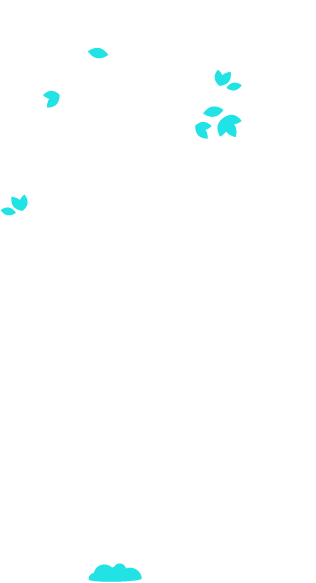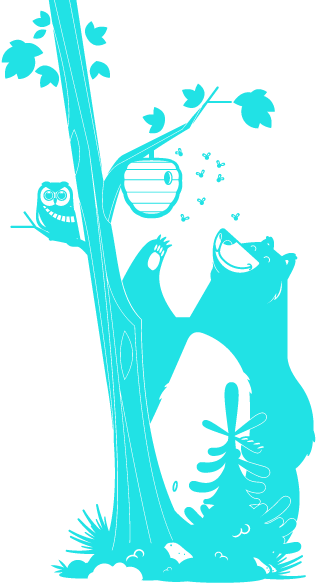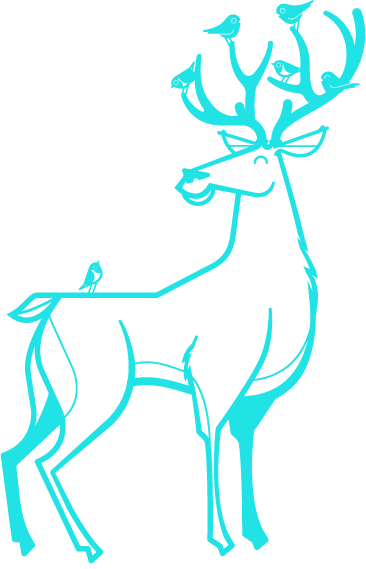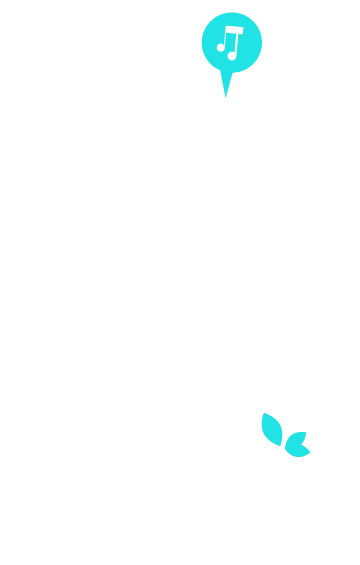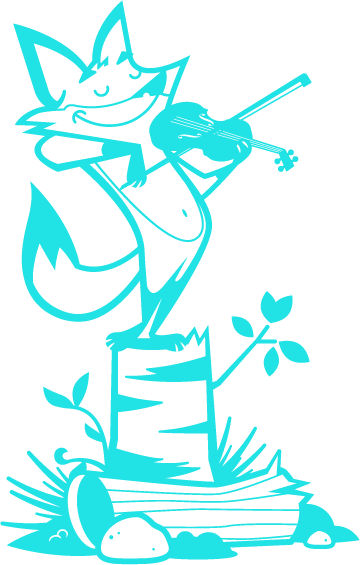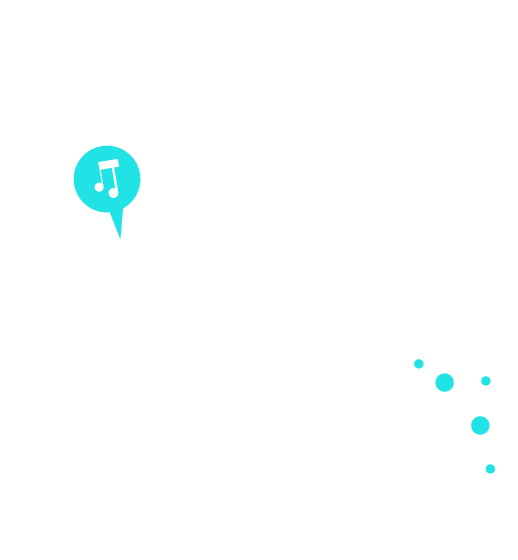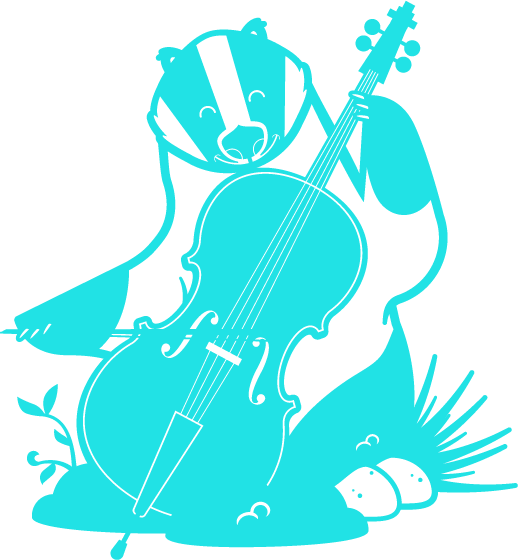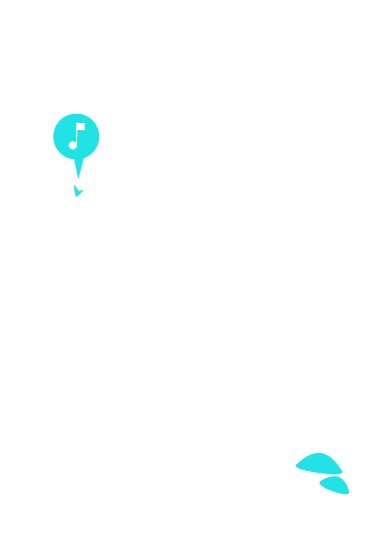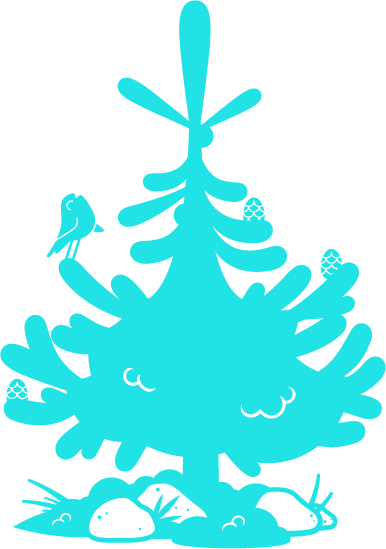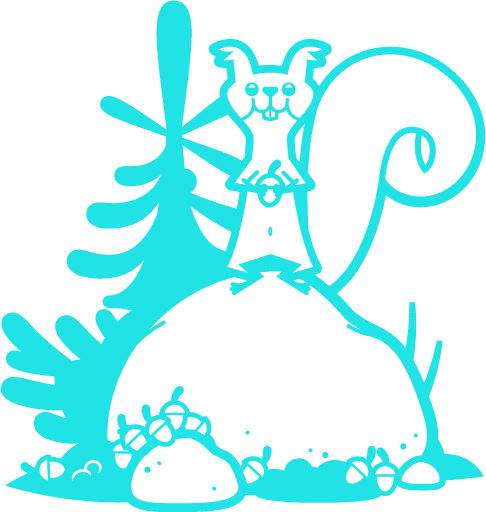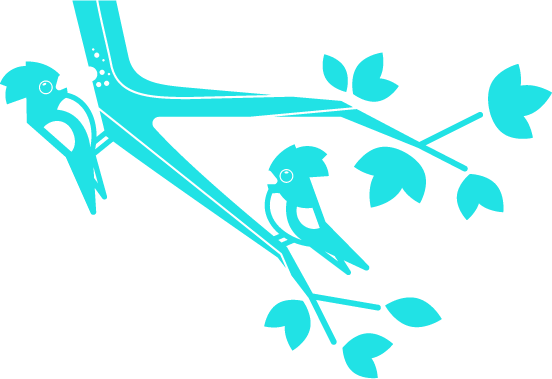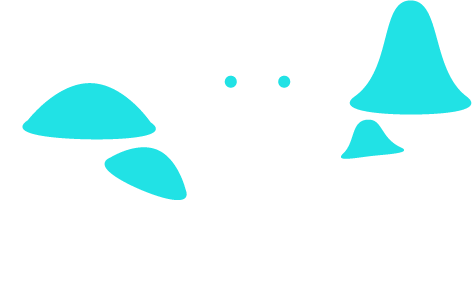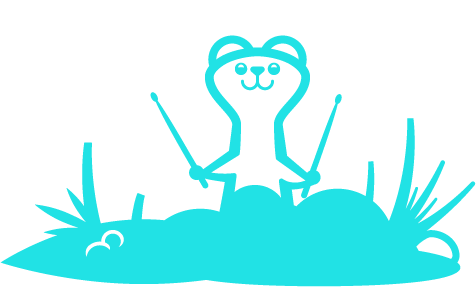 XXL

bear kids wall...

114 x 210 cm

XL

deer kids wall...

100 x 154 cm

L

fox kids wall decals

67 x 105 cm

L

badger kids wall...

83 x 90 cm

M

pine tree kids...

58 x 83 cm

M

squirrel kids...

57 x 60 cm

M

woodpecker kids...

70 x 48 cm

M

weasel kids wall...

44 x 26 cm
1/
create your own half-pack by clicking 4 wall decals (1(X)XL+1L+2 M), as shown below, and check your choice.
2/
then choose your colors.
choose your colors
color 1

color 2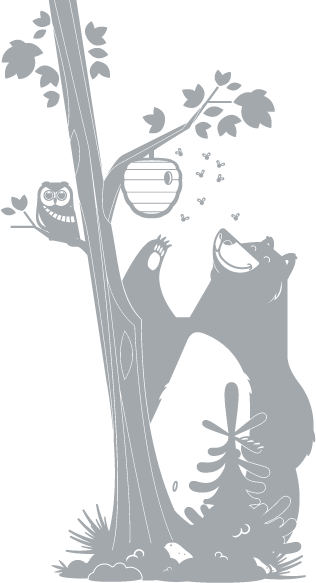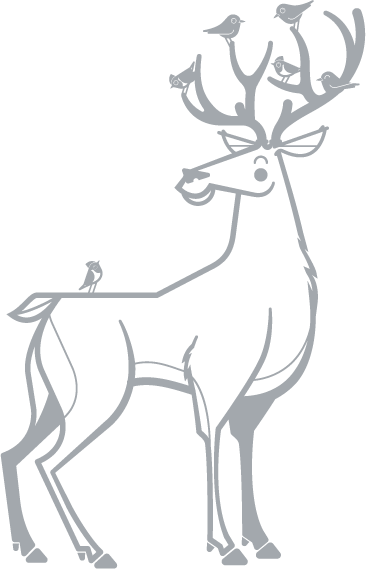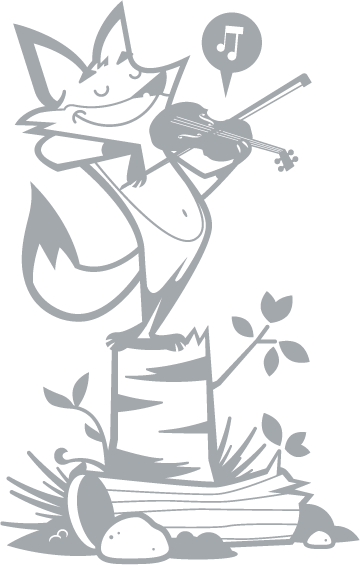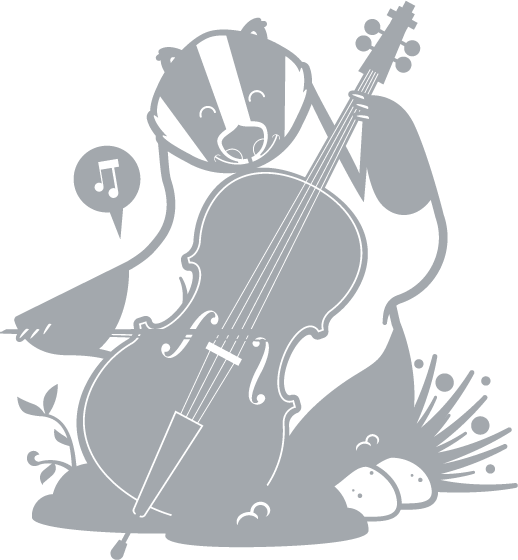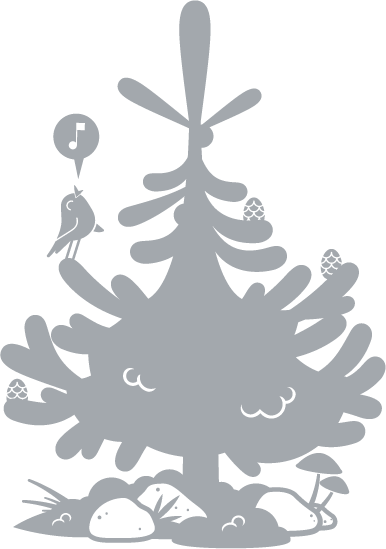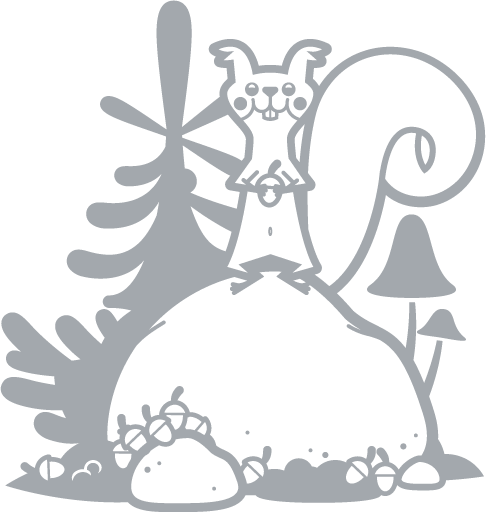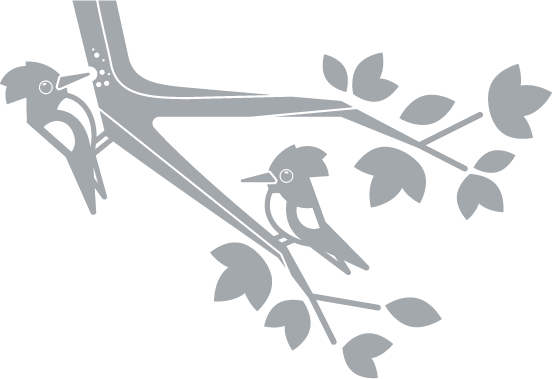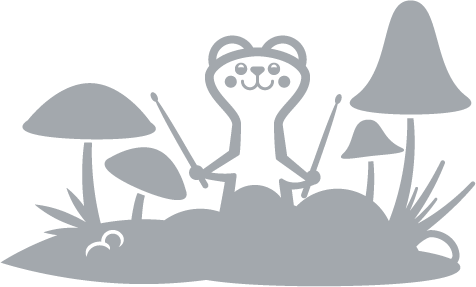 select your 4 kids wall decals :
forest animals kids wall decals
E-GLUE
pack of 8 wall decals
1XXL + 1XL + 2L + 4M
Some forest animals will experience their first winter but everyone is in a good mood and enjoys wholeheartedly all moments.

* Forest Animals wall sticker pack :
• (XXL) bear : 114 x 210 cm
• (XL) deer : 100 x 154 cm
• (L) fox : 67 x 105 cm
• (L) badger : 83 x 90 cm
• (M) pine tree : 58 x 83 cm
• (M) squirrel : 57 x 60 cm
• (M) woodpeckers : 70 x 48 cm
• (M) weasel : 44 x 26 cm

* choose your colors from our chart
Click on the color selection box to confirm your choice.
All E-Glue products are made to order according to selected options and sent worldwide within 2-5 working days.

Our wide range of oversized wall decal themed packs offers full packs (8 wall stickers : 1XXL+1XL+2L+4M) or half-packs (4 wall stickers : 1(X)XL+1L+2M) to adapt to your needs.

Sorted by size, each design is sold as individual piece in our piece by piece section.

Have a question ? Send us an e-mail.
The creative studio E-Glue, specializing in kid's media, graphic design & illustration, has launched its first product with a unique collection of giant wall stickers with one goal in mind : creating original & high quality designs and going over some of kid-friendly standards such as savanna, jungle, pirates, dinosaurs, underwater world, robots, racing cars, princesses, dragon, outer space, etc...

All our wall decals are designed by our team and handmade in our workshop with Made in France high quality materials, therefore providing a great customer service from design to product then packaging to delivery.
Our shock-proof packagings have been designed for both short & long haul deliveries (stickers are sealed and wrapped in clear cello and bubble sheets, then put into round kraft and square tubes).

Our wall stickers are made from solid color matte vinyl film that is laser cut into shapes. Colors are much richer and pure than can be achieved through a printed process but it requires a long time to cut separately then hand-assemble each colored parts.
Specifically adapted for walls and other interior surfaces, our ultra-thin decals lay beautifully on surfaces for a realistic look as if it were painted on.
No solvent, ink or other chemical is applied to the surface of our wall decals ; e-glue can therefore guarantee a safe environment to kids.

Adhesive wall decals are suitable for almost all flat smooth surfaces that are clean and dry ; good up to 10 years indoors, they are completely removable, so safe to use on your home walls without worry about stickiness left behind.
All our wall stickers for kids are fully waterproof and suitable for both interior and exterior use ; they can thus turn any children's bathroom, bath or shower into a nice & fun place to be !

Quick & Easy ! Anyone can peel and stick a vinyl wall decal ; on top of that, each order comes with instructions, a plastic scraper for mounting and little surprise gifts...