choose your colors
color 1

color 2

color 3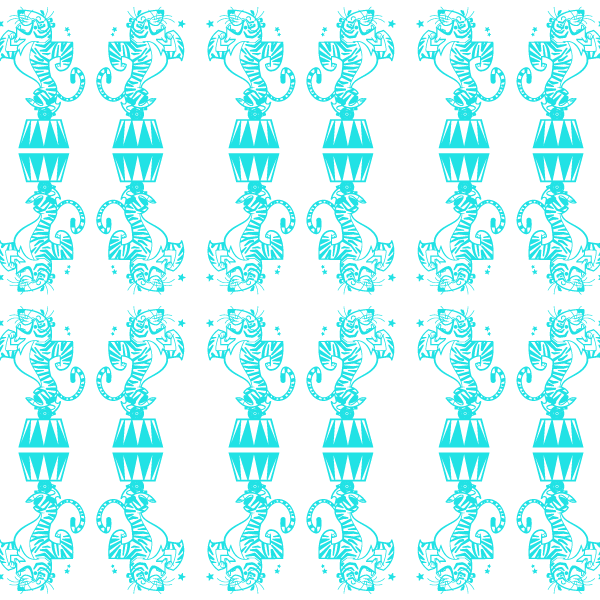 kids wallpaper tiger (horizontal)
E-GLUE
tiger toy toile // wallpaper stripe(s)
200g/m2 premium non-woven wallpaper

1- choose your 3 colors in our online chart (on the left). If you have specific colour references, feel free to write us or indicate this during check-out.
2- select your stripe quantity needed to decorate your wall or surface.
• width 260 cm (102,4")
• height 53 cm (20,9")

* wallpaper sizes in room setting (2 stripes) :
260 x 100 cm - 102,4" x 41,8" (price : 115 euros)
Far from industrial design, each e-glue product line is made in very small quantity to keep priority to high quality details, handicraft work, uniqueness and preciosity. The studio research focuses on designing images and objects with simple shapes, clean & uncluttered appearance, particularly well-suited to kids world and living spaces. Graphic plays, creativity & bright colors are always the order of the day for each range.
All e-glue home decor products thus bring a playful, graphic and colorful touch to any contemporary house !
Have a question ? Send us an e-mail.